Our Mission
Every athlete understands that better does not just happen. You have to make it happen. And you make it happen through a series of choices that make you better today than you were yesterday. And then doing it again tomorrow.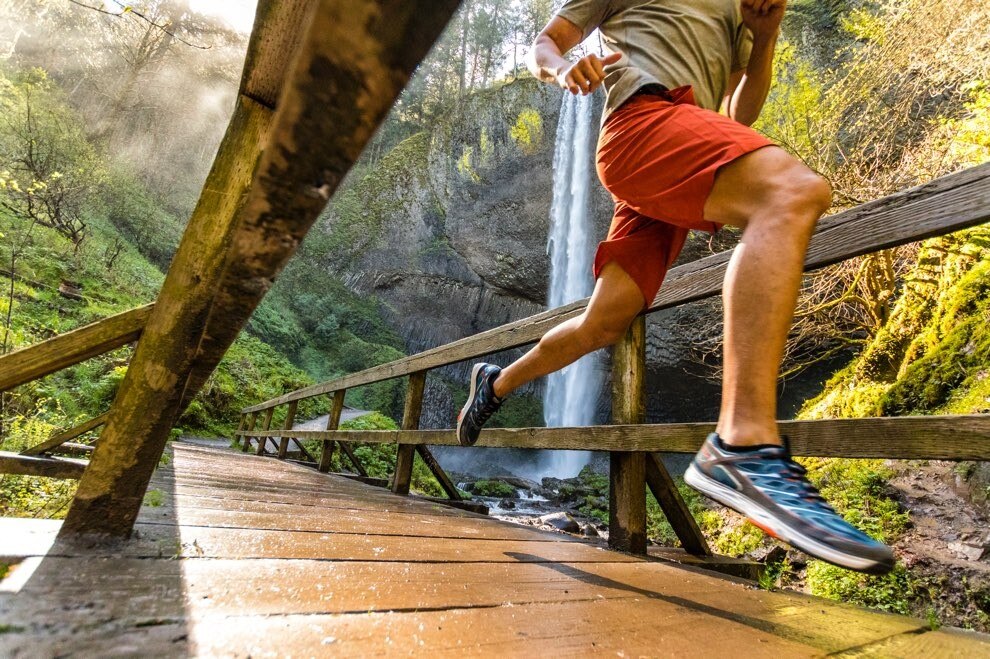 Philosophy
Everyday, Topo Athletic chooses to rise above the industry's gimmicks and trends, encouraging a better running and fitness experience through instinctive and natural movement. It is this philosophy that serves as the foundation of Topo Athletic. A brand created for and by athletes, with a mission to develop footwear that honors the shape and biomechanics of the human foot.
Craftsmanship & Fit
Our product is crafted with over 30 years of shoemaking and competitive running experience. It's thoroughly tested by runners and athletes to ensure quality, comfort, performance, and the execution of our 3 key design ingredients: A roomy toe box, a neutral low-drop platform, and a seamless light weight construction.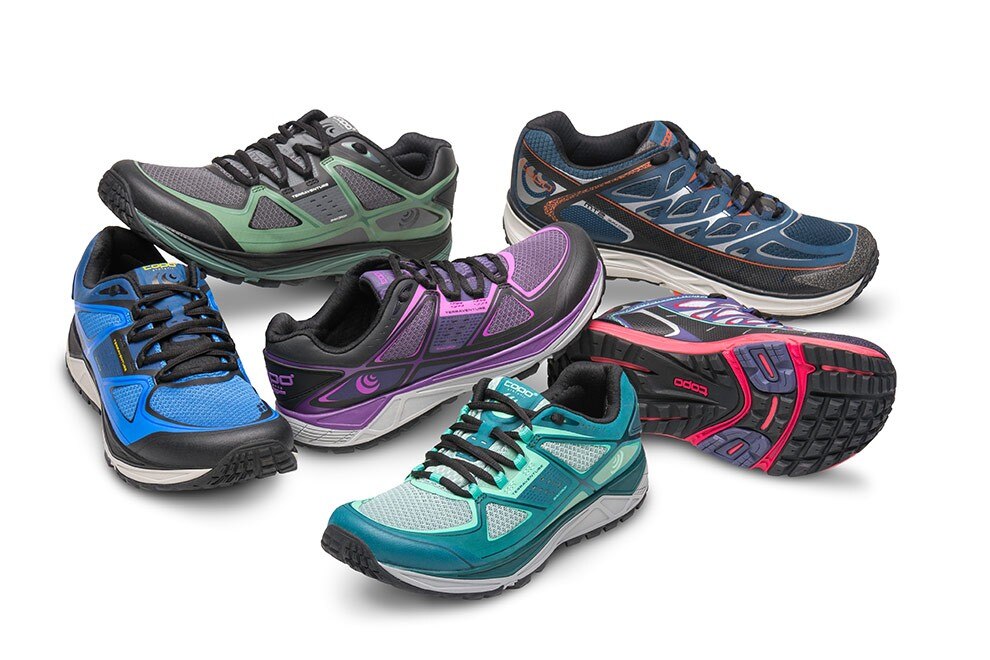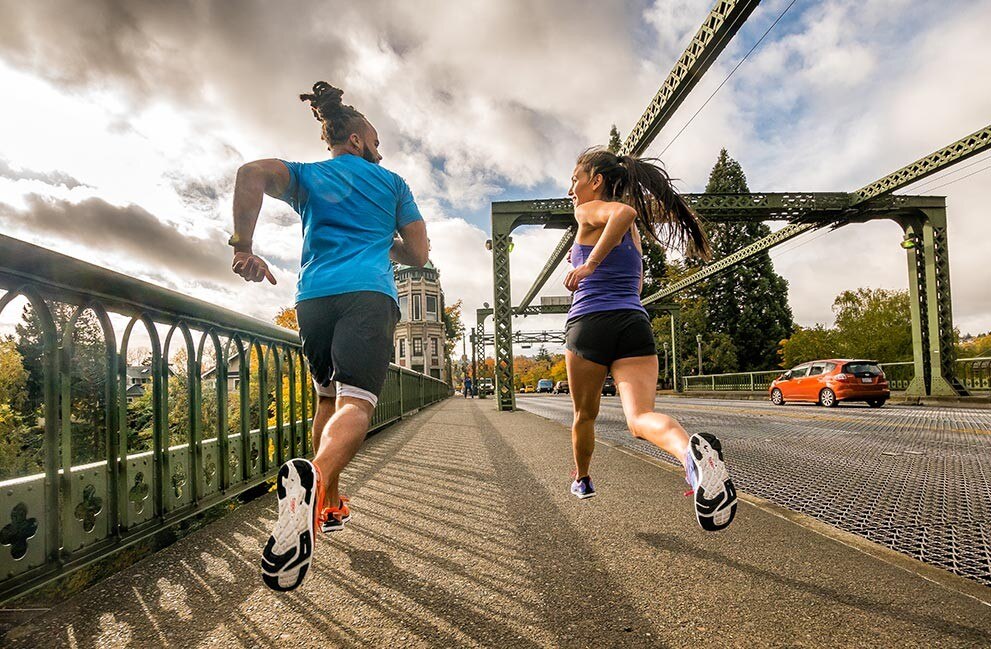 Approach
Topo approaches running and fitness in a fresh and thoughtful way. We're not minimal, we're not maximal, we're not motion control, we're Topo Athletic, a recognized leader in natural running and fitness. Our choice to encourage natural movement exists not only in our footwear, but in our commitment to promote movement education for runners, athletes, and medical professionals around the world.
Topo Athletic
Move Better. Naturally.